Pedstrian Environment Research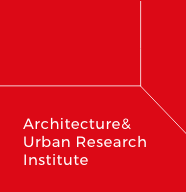 Introduce
The Pedestrian Environment Research conducts theoretical and political research regarding pedestrian environments and behaviors in order to create pedestrian-oriented architectural and urban spaces and vitalize pedestrian activity. This center conducts research on legislative improvements that would promote pedestrians' rights through the proposal of new principles and evaluation standards that would help create pedestrian friendly environments.
Main Functions
Establish a knowledge system for desirable pedestrian environments and prepare technical alternatives based on demonstrations.

Improve pedestrian environments, secure the legislative basis for vitalizing pedestrian environments and support public policy-making.

Establish an efficient evaluation system that can be applied to the evaluation of pedestrian environments and public projects.
Research achievement