Public Building Research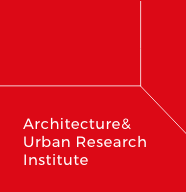 Introduce
The Public Building Resesearch aims to enhance the design and management of public buildings in order to allow for the enjoyment of a sophisticated architectural culture in daily life. The Public Building Resesearch supports public buildings that are managed by the central government, local governments, and public institutions through the application of an innovative design process.
Main Functions
Establish the goal of increasing the value of public buildings and support policy establishment and system implementation.

Support the work of creating public architecture for the efficient construction of public buildings.

Establish an information system for the systematic management of public buildings and prepare related standards.
Research achievement