National Landscape Research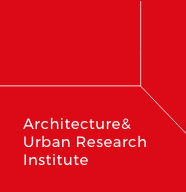 Introduce
Constructs and manages a national landscape management system which performs research and surveys in order to create beautiful and pleasant national landscapes, establish various public policies, operate businesses, reform laws, and give consultations.
Main Functions
Establish policies to improve the national landscape and support system implementation.

Support the landscape administration in order to professionally and efficiently manage the landscape.

Establish the foundation for systematic landscape management.
Research achievement